Make women want you
Posted by Jordan, 03 Nov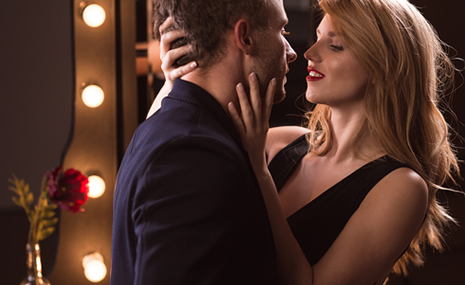 Jason Capital is "America's Honest Dating Coach" and author of the online best-seller, Make Women Want You. Straight from the mean streets of Santa Monica, Jason went from virgin at 20 to being named one the industry's top Attraction Coaches at 24. In this episode, Jason brings us some of his real-world attraction methods, such as:
Your perfect partner could be online right now...

What are you looking for?

The Cool Guy Mindset vs The PUA Mindset

The 1 Universal Attractor

Body-language 'attraction hacks' you've never heard

Why what you say to her doesn't matter and never has for sparking attraction.

The Social Circle Paradigm (creating and offering) vs The Cold Approach Paradigm (seeking and taking)
Tune in and find out more...
Jordan Harbinger is a Wall Street lawyer turned Social Dynamics expert and coach. For 11 years, he hosted The Art of Charm Podcast - regularly in the iTunes top 50 and downloaded over four million times a month. Now Jordan interviews the world's top performers - from legendary musicians to intelligence operatives, iconoclastic writers to visionary change-makers at The Jordan Harbinger Show, consistently holding in the iTunes top 100 after just a few weeks. You can also interact with Jordan on Facebook or Instagram.
Responses to "Make women want you"
Be the first to leave a comment
You must be logged in to post a comment.