Loving Day Los Angeles Recap Video
Posted by Christelyn, 24 Jun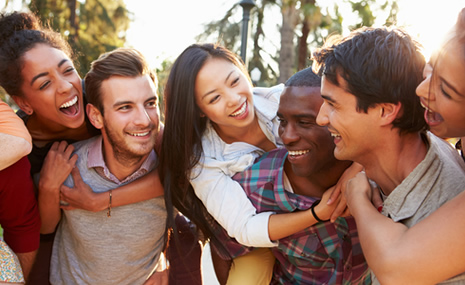 Last week, our own Christelyn Karazin celebrated Loving Day at the Mixed/Remixed festival in Downtown Los Angeles at the Japanese Heritage Museum. The event was full of surprises, from meeting the co-creator of the book, "I Am Mixed," to meeting funny family man, Alex Barnett, who among other things discusses comebacks for when you (or your partner) is mistaken for the nanny!
Your perfect partner could be online right now...
What are you looking for?
You can find photos and the interview with Alex here:
Christelyn Karazin is the co-author of Swirling: How to Date, Mate and Relate, Mixing Race, Culture and Creed. She's also the co-host of "Swirlr" the first multiracial, multicultural dating show, and publishes the blog, Beyond Black & White.
1 responses to "Loving Day Los Angeles Recap Video"
Leave a reply
You must be logged in to post a comment.