Learn about women... The "wing girl" way
Posted by Jordan, 25 Feb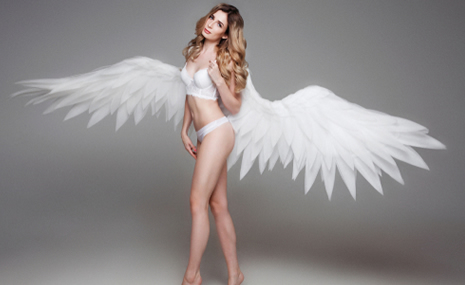 The "Wing Girl Method" is what Marni calls her method. And on this show, she gets down [to business] with me, where we discuss hot topics like:
Your perfect partner could be online right now...

What are you looking for?

Why women need to feel you

Why you're not REALLY in the 'friend-zone'

Bathroom sex w/Jordan ;-)

How to REALLY talk with a woman
...and she outlines a few cornerstones of her method: Observe, Share, Ask [a question]
Marni is all over the place -she's co-hosted Loveline, is a spokeswoman for Gillette, hit up the Jeff Probst show with me, been in Penthouse (but not like that), and runs a top-rated blog on Ask Men.
Well how about we lean the wing girl way from the audio below:
Jordan Harbinger is a Wall Street lawyer turned Social Dynamics expert and coach. For 11 years, he hosted The Art of Charm Podcast - regularly in the iTunes top 50 and downloaded over four million times a month. Now Jordan interviews the world's top performers - from legendary musicians to intelligence operatives, iconoclastic writers to visionary change-makers at The Jordan Harbinger Show, consistently holding in the iTunes top 100 after just a few weeks. You can also interact with Jordan on Facebook or Instagram.
Responses to "Learn about women... The "wing girl" way"
Be the first to leave a comment
You must be logged in to post a comment.