It's All About YOU! Featured Single Women
Posted by Leticia, 03 Feb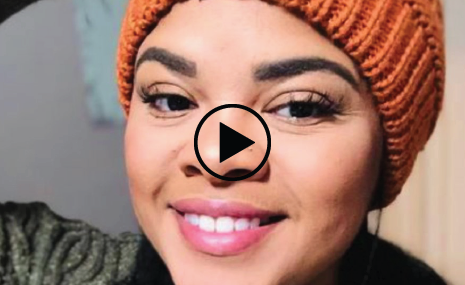 With Valentine's Day almost here, this time around, we won't be celebrating all the couples we've brought together recently. Instead, we'll be celebrating YOU! So this year, as we approach Valentine's Day we'll be celebrating everything SINGLE!
The reality is that Valentine's season is actually the best time to be dating online because you're almost guaranteed that the singles you find online are actually single.
Find your soulmate on InterracialDatingCentral










To start you off with this year's singles theme, I am sharing this video of hot single ladies on our site that you can mingle with this Valentine's season. So why not check it out, visit the site and search for the one you find attractive by their username and message them. Plus, I promise you that there are many more where these came from. You never know. The lady you hit up could be your Valentine's Day date.
I wish I could have included every single hot lady as I love them all, however, if that was the case you would be watching them until forever...
Rather than spending this season alone, why not get online and start mingling with other singles! Celebrate with other singles and make merry as you connect with each other.
So let's dive right in.
Let's check out some of our hot single ladies!
Responses to "It's All About YOU! Featured Single Women"
Be the first to leave a comment
You must be logged in to post a comment.