Its actually risky to NOT to take risks - Billy Murphy
Posted by Jordan, 24 Jun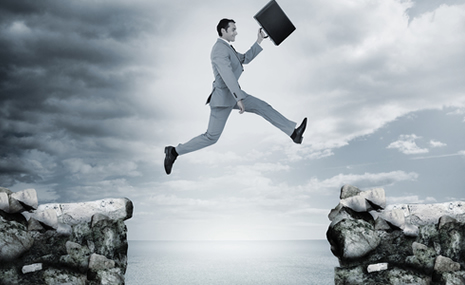 Some of us are unemployable - by choice.
Today we are graced with the presence of Billy Murphy of ForeverJobless.
Murphy made the jump from professional poker to entrepreneur in 2009 and has since launched, bought, and sold a dozens of businesses. He started his blog, ForeverJobless.com, as a way to simplify the process of starting/automating profitable businesses for entrepreneurs.
Your perfect partner could be online right now...
What are you looking for?
Murphy and I discuss:
Going from Pro Poker player to Nine-to-Fiver to Entrepreneur

How online poker professionals think and work

Why it's actually risky NOT to take risks

Emotional vs. Logical decisions

How to calculate "expected value"

Why diversifying in a business or investment is often a bad idea
Tune in and give us your thoughts.
Want more? Check out:
Best of The Art of Charm Podcast
Jordan Harbinger is a Wall Street lawyer turned Social Dynamics expert and coach. For 11 years, he hosted The Art of Charm Podcast - regularly in the iTunes top 50 and downloaded over four million times a month. Now Jordan interviews the world's top performers - from legendary musicians to intelligence operatives, iconoclastic writers to visionary change-makers at The Jordan Harbinger Show, consistently holding in the iTunes top 100 after just a few weeks. You can also interact with Jordan on Facebook or Instagram.
Responses to "Its actually risky to NOT to take risks - Billy Murphy"
Be the first to leave a comment
You must be logged in to post a comment.