Is he smart enough for you?
Posted by Matthew, 22 Mar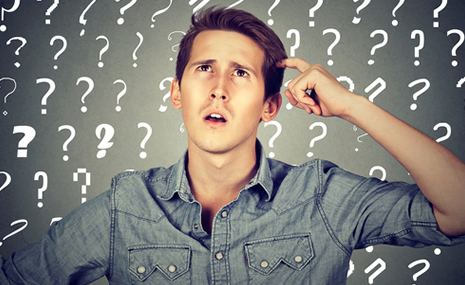 Our caller Maryanne has been told she is too picky about the men she chooses to date. And one of the areas this comes off is a man's education. She always asks the men she meets whether they have an education and it's important to her because she has a lot of education and likes intellectual cause.
When answering her, I try to find out from her if an intellectually curious man with less formal education can be good enough. Listen to how our conversation went:
Find your soulmate on InterracialDatingCentral










When choosing the man you want to spend time with, do you ask the right questions? Is it important to have a man who is on the same level with you in terms of formal education or can his desire to want to learn about things be good enough too?
Matthew Hussey is a renowned dating expert and author. His latest dating book Get The Guy is a New York Times bestseller. He's the go-to relationship expert for Rachael Ray, Katie Couric, Ryan Seacrest, Meredith Vieira and many others. And he's a relationship columnist for Cosmopolitan magazine and the resident love expert for "The Today Show." Here he shares his proven strategies to get a man to do anything you want, from tirelessly pursuing you to treating you like a goddess to committing to you for life.
1 responses to "Is he smart enough for you?"
Leave a reply
You must be logged in to post a comment.