How to systemize your network
Posted by Jordan, 29 Apr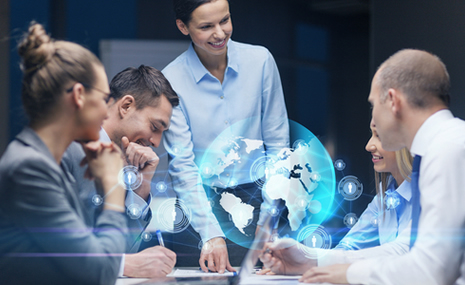 How do you start developing a network like a ninja? How do you systemize your networking and relationship-building process?
In this episode, John Corcoran of Smart Business Revolution tells us how
Your perfect partner could be online right now...
What are you looking for?
AND...
Why it's all about who you know and why that's a GOOD thing (instead of something to whine about)

How to network even when you don't know anyone, "have nothing to offer" and don't have any money

How to spark interesting conversations and connections

Finding the RIGHT people to connect with at events and parties

Getting over the 'fear of being fake'

Following up with connections and making them count

How to measure your networking 'results' and ensuring you're getting ROI for your time and efforts building your network
Crank up the volume and begin the journey to making those right connections.
Jordan Harbinger is a Wall Street lawyer turned Social Dynamics expert and coach. For 11 years, he hosted The Art of Charm Podcast - regularly in the iTunes top 50 and downloaded over four million times a month. Now Jordan interviews the world's top performers - from legendary musicians to intelligence operatives, iconoclastic writers to visionary change-makers at The Jordan Harbinger Show, consistently holding in the iTunes top 100 after just a few weeks. You can also interact with Jordan on Facebook or Instagram.
Responses to "How to systemize your network"
Be the first to leave a comment
You must be logged in to post a comment.