How to gather the courage to quit your job?
Posted by Jordan, 22 Jul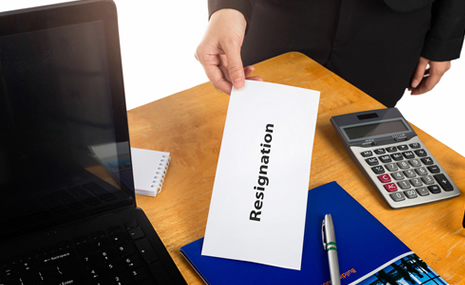 How does one quit their job? How do you create a life of freedom by following your passion and dreams as opposed to getting regular income from a job you probably despise?
Jeff Steinmann spent 15 years living a life that revolved around a job that didn't give him the freedom he wanted out of life. Fiercely determined to find a better way, Jeff cut through all hype and false promises of Internet Marketing and Multi-Level Marketing, spending over $47,456 to learn how to create a lifestyle and an income with his knowledge. He assembled it all into his new book, "How to Quit Working" which is a complete guide to creating a life of freedom with with what you KNOW instead of just getting paid for what you do. Jeff used the techniques in his book to create a life of freedom for himself and uses them to help his clients to do the same. Today, Jeff lives the life of his dreams, working from his home in St. Louis, Missouri, on his own schedule and his own terms, with a small international team.
Your perfect partner could be online right now...
What are you looking for?
This episode's topics include:
How does someone work up the courage to actually give up their primary source of income? ("I have bills to pay!!!")

How do I know what skill or knowledge I have that I can make money with?

Statistics show us that most businesses fail. Why would I be able to succeed?

This just sounds really hard. What if I don't know anything about business or marketing?

I want to get really really rich. Can I use these techniques to do that?
Listen in and learn how you can get off your comfort zone and live the life of your dreams.
Jordan Harbinger is a Wall Street lawyer turned Social Dynamics expert and coach. For 11 years, he hosted The Art of Charm Podcast - regularly in the iTunes top 50 and downloaded over four million times a month. Now Jordan interviews the world's top performers - from legendary musicians to intelligence operatives, iconoclastic writers to visionary change-makers at The Jordan Harbinger Show, consistently holding in the iTunes top 100 after just a few weeks. You can also interact with Jordan on Facebook or Instagram.
Responses to "How to gather the courage to quit your job?"
Be the first to leave a comment
You must be logged in to post a comment.