How to be Sexy without sex before marriage
Posted by Matthew, 10 Jun 14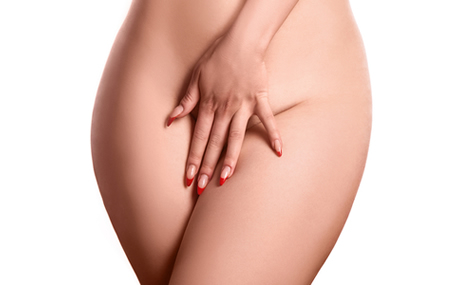 Crystal is 28. She has only had one boyfriend all her life and is wondering what could be wrong with her. Well her question leads to a discussion on how to be sexy without having sex. We also get into why you need to stop searching for your life-long partner and just focus on the first 5 minutes of the conversation.
Do enjoy!
Your perfect partner could be online right now...
What are you looking for?
Evan Marc Katz is a dating coach who specializes in helping smart, strong, successful women understand and connect with men since 2003. Thousands of his clients have fallen in love, gotten married, started families, and found happiness – after only a few months of coaching. His latest dating book, "Why You're Still Single – Things Your Friends Would Tell You If You Promised Not to Get Mad", was a critical success. He also operates a popular blog, EvanMarcKatz.com, which serves as a one-stop shop for anyone trying to understand relationship dynamics. Combining the insight of Dr. Drew and the wit of Adam Carolla, Katz has answered hundreds of challenging and controversial questions with a unique combination of logic, experience, and empathy. Take Evan's dating quiz.
1 responses to "How to be Sexy without sex before marriage "
Leave a reply
You must be logged in to post a comment.