From sleeping on the couch to 7-figure business
Posted by Jordan, 15 May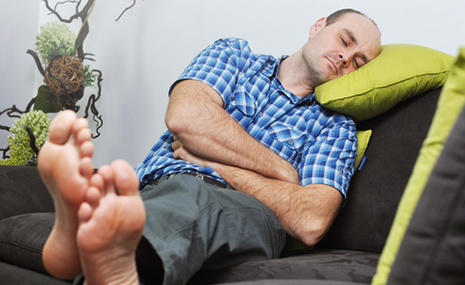 He is a lifestyle entrepreneur who built a seven-figure business in two years while starting out sleeping on his sisters couch. Wait, what? Yap. That's Lewis Howes, former professional football player, two sport All-American and current USA Men's National Team member for team handball. And today, he stops by to kick it with me.
He is also the author of the definitive books to building your business with LinkedIn and webinars and an angel investor. Lewis dishes out some real talk (as in, he's applied this stuff HIMSELF and gotten REAL RESULTS), on:
Your perfect partner could be online right now...
What are you looking for?
The power of belief

Framing goals

Practicing until your hands bleed

Seeking out YOUR top mentor

Setting up daily small wins
Find more from Lewis at lewishowes.com twitter.com/lewishowes and facebook.com/lewishowes And yes ladies, he's currently SINGLE.
Have at it.
Jordan Harbinger is a Wall Street lawyer turned Social Dynamics expert and coach. For 11 years, he hosted The Art of Charm Podcast - regularly in the iTunes top 50 and downloaded over four million times a month. Now Jordan interviews the world's top performers - from legendary musicians to intelligence operatives, iconoclastic writers to visionary change-makers at The Jordan Harbinger Show, consistently holding in the iTunes top 100 after just a few weeks. You can also interact with Jordan on Facebook or Instagram.
Responses to "From sleeping on the couch to 7-figure business"
Be the first to leave a comment
You must be logged in to post a comment.