Dusting yourself off after a break up
Posted by Jordan, 28 Oct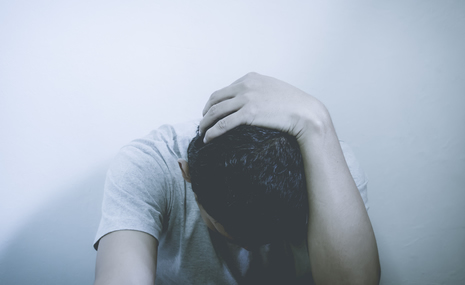 When it comes to dating and relationships, breakups is something most people find hard to get over. And here on AoC, we've spent a lot of our toolbox episodes on getting things started. One phase we haven't talked too much about is the breakup. AJ Harbinger, Johnny D, and Justin Jensen discuss picking yourself up, dusting yourself off and getting yourself back out there on the market.
Your perfect partner could be online right now...
What are you looking for?
How to Get Over a Breakup? Have a listen...
Jordan Harbinger is a Wall Street lawyer turned Social Dynamics expert and coach. For 11 years, he hosted The Art of Charm Podcast - regularly in the iTunes top 50 and downloaded over four million times a month. Now Jordan interviews the world's top performers - from legendary musicians to intelligence operatives, iconoclastic writers to visionary change-makers at The Jordan Harbinger Show, consistently holding in the iTunes top 100 after just a few weeks. You can also interact with Jordan on Facebook or Instagram.
Responses to "Dusting yourself off after a break up"
Be the first to leave a comment
You must be logged in to post a comment.