Divorce attoney says you need that prenup
Posted by Jordan, 17 Feb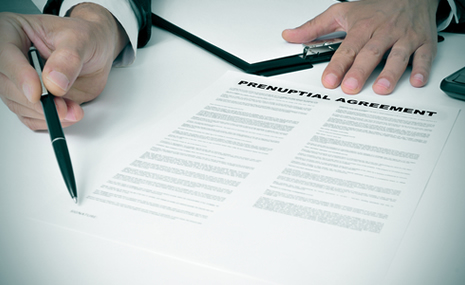 "And, when you want something, all the universe conspires in helping you to achieve it." -Paulo Coelho
Helene L. Taylor is a divorce attorney with twenty years of experience who is committed to using her experience to help make people's divorces easier, relationships stronger and lives happier.
Your perfect partner could be online right now...
What are you looking for?
In this episode, Helene will let us know:
why we all need a prenup, no matter what the state of our current relationship.

Who needs prenuptials Why prenuptials lead to stronger marriages

How and when to talk to your date about prenuptials

Why being honest about what you want and don't want is essential

What to do if your date is anti-prenuptial
Helene also gives us some practical strategies for managing the logistics of a serious relationship, how to prepare for divorce or hard-times and how to get help once you hit them. Helene can be reached at: www.heleneltaylor.com or by phone at: 415-968-3028.
Listen and take notes.
Jordan Harbinger is a Wall Street lawyer turned Social Dynamics expert and coach. For 11 years, he hosted The Art of Charm Podcast - regularly in the iTunes top 50 and downloaded over four million times a month. Now Jordan interviews the world's top performers - from legendary musicians to intelligence operatives, iconoclastic writers to visionary change-makers at The Jordan Harbinger Show, consistently holding in the iTunes top 100 after just a few weeks. You can also interact with Jordan on Facebook or Instagram.
Responses to "Divorce attoney says you need that prenup"
Be the first to leave a comment
You must be logged in to post a comment.