Couple Evicted Because Husband is Black
Posted by Juan, 07 Apr 16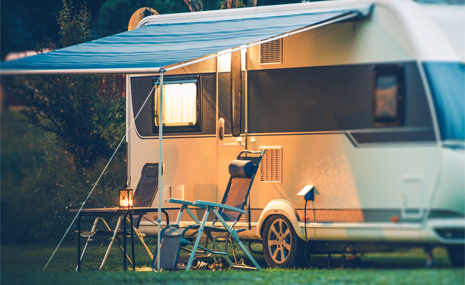 Late February, Erica Dunahoo, 40, who is Hispanic and Native American, and her husband Stanley Hoskins, 37, who is African American were evicted from a trailer park in Mississippi. She says the reason for the eviction is because her husband is black.
When they were renting the property, the landlord was very nice to them."Couldn't ask for no better," Dunahoo said. The next day, Dunahoo received a phone call from an upset Baker saying: "You didn't tell me you was married to no black man."; to which she replied: "Mr. Baker, I didn't think it was important or a problem."
Baker continued: "Oh, it's a big problem, the people at my church, the community, my mother-in-law, they won't have that black and white shacking".
Your perfect partner could be online right now...
What are you looking for?
Dunahoo replied: "We're not shacking, we're married.'"
Baker refunded them their rent money and evicted them.
But when Baker spoke to USA Today, he denied having a problem with the couple being mixed race; that his neighbors are the ones with the problem saying: "The neighbours were giving me such a problem.The best thing you can do is what the neighbours want to do."
Dunahoo was forced to find another place to live and find a new school for their daughter. She also reported the incident to the National Association for the Advancement of Colored People who are now investigating the matter because under the Fair Housing Act, it's illegal for a landlord to evict a tenant based on their skin colour.
2 responses to "Couple Evicted Because Husband is Black"
Leave a reply
You must be logged in to post a comment.