'Best-practices' for ending relationships
Posted by Jordan, 25 Apr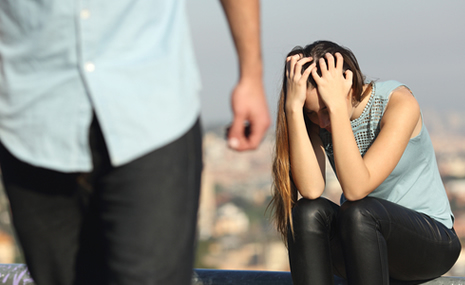 "I'm thankful for my struggle, for without it I wouldn't have stumbled across my strength." - Alex Elle
Breaking up is hard to do. AJ & I go over some 'best-practices' for planning and managing the end of a relationship in this latest installment of The Art of Charm Toolbox. Also, get a free guide on how to break up at http://www.theartofcharm.com/breakups (or send to a friend in need!)
Your perfect partner could be online right now...
What are you looking for?
Have a listen. Let's hope this makes the dreaded end to a relationship a bit easier for the both of you to handle.
Jordan Harbinger is a Wall Street lawyer turned Social Dynamics expert and coach. For 11 years, he hosted The Art of Charm Podcast - regularly in the iTunes top 50 and downloaded over four million times a month. Now Jordan interviews the world's top performers - from legendary musicians to intelligence operatives, iconoclastic writers to visionary change-makers at The Jordan Harbinger Show, consistently holding in the iTunes top 100 after just a few weeks. You can also interact with Jordan on Facebook or Instagram.
2 responses to " 'Best-practices' for ending relationships"
Leave a reply
You must be logged in to post a comment.