$200 Winner of Online Dating Survey Draw
Posted by Leticia, 05 Sep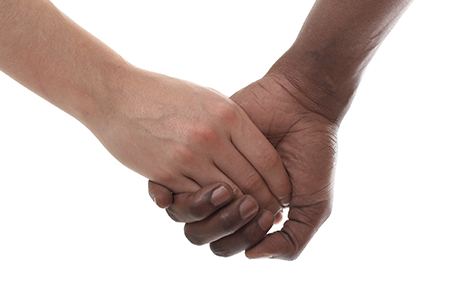 First off I would like to say a huge thank you to the thousands of members of our interracial dating community who participated in our recent 2019 online dating survey! The results are in and our early analysis has already revealed some interesting findings - here are just a few:
Find your soulmate on InterracialDatingCentral

A whopping 64% of our respondents revealed that they would dismiss a profile that is missing a photo - so get your profile photos uploaded!

We found that Virgo's are the most likely to be willing to relocate for love while Sagittarius's are the least likely to want to relocate

Only a small minority of people seem to care about the weight of their partner with 81% saying they would date a person irrespective of weight.

The age old question, does it matter if your partner is older or younger than you? Interestingly, 31% of respondents said age was not a factor in their dating decisions - which was the highest percentage out of the options given
This is barely scraping the surface of the survey information we have been able to obtain thanks to your involvement. Stay tuned for some very informative articles regarding the survey results in the weeks ahead.
We hope you will find these findings as interesting and informative as we do and we thank you again for participating!
So who won the draw for the $200 Amazon Gift Card?
Drum-roll please.........we would like to say a big congratulations to...
C Webster from Oklahoma USA!!!
Stay tuned for more analysis of our survey results coming very soon!
57 responses to "$200 Winner of Online Dating Survey Draw"
Leave a reply
You must be logged in to post a comment.