Start dating single women when you join!
InterracialDatingCentral has a huge member list of singles!
Looking for a place that will make dating single women a whole new easy experience? Welcome to the right place for that.
Success stories
Here's a few of the couples we've helped recently.
Will you be next?
Join Free
Join and meet a loving partner!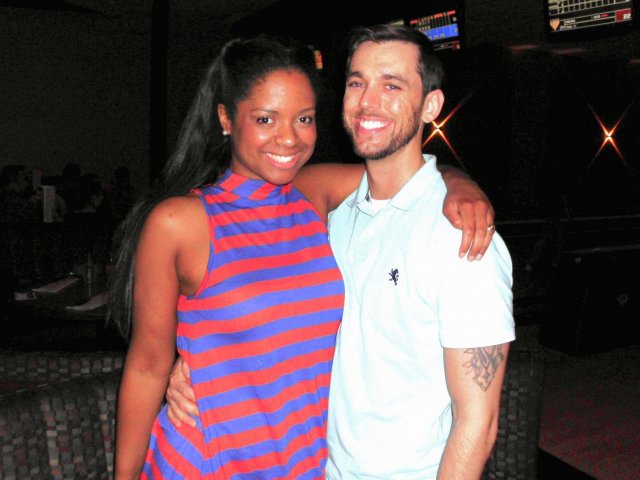 Interracial dating central is one of the most beloved places for online dating with many years of pleased users and experience in the online dating business. Our database of single women is filled with open minded individuals that are willing to date a person, no matter their skin colour. People here believe that love is more than skin deep. That is why we are proud to welcome you to a platform where you will be able to flirt with other people comfortably within an intuitive platform.
We want to make our customers to feel as comfortable as possible when it comes to online dating as it is a thing that many people are not yet comfortable with. As the years go buy online dating is becoming more and more common for people but there is still hesitation when it comes to it. Here at Interracial Dating central we are trying to create the best online dating experience possible for our users within intuitive easy-to-use platform that will help them feel secure and comfortable to flirt around with other people in our database.
You can get started very easily by creating your FREE profile within a few steps and a super small number of clicks and you can get started in no time. Once you create your free account you will be able to communicate with the rest of the users and start dating single women in no time. There are no risky procedures to enter our online interracial dating website. Once you create your FREE account you will also have the option to upgrade your account to premium with a hustle-free 90 day money back guarantee to back you up. If you ever find yourself stumbling upon problems you will be able to communicate with our customer service agents in order for them to help you out and resolve any possible problems you may face or questions you may have. Get started today and who knows? You may be the next person to share a success story with us.