Meet your Asian loving partner!
The love of your life waiting for you right here!
Are you into dating Asian singles? Then you are at the right place!
Success stories
Here's a few of the couples we've helped recently.
Will you be next?
Join Free
InterracialDatingCentral is what you need!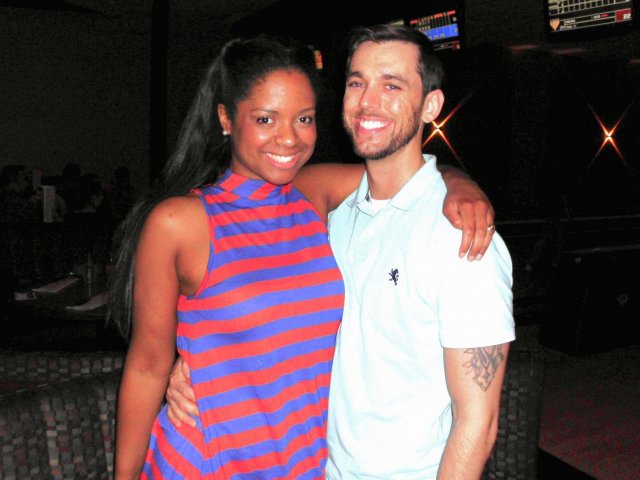 Here at Interracial Dating Central, not only will you have the option of dating Asian singles but also expand your dating borders with all kinds of interesting people. From Asians to latinos, black, white and everything in between! Because here, we believe that love sees no colour or borders. You are welcome to become a part of a community filled with people that are willing to date with interesting individuals that are outside their race. Find the person you were looking for simply by creating your FREE profile today!
You will be ready to go in a few clicks and an easy procedure, as creating a free profile is as simple as it gets. With your free profile, you will be able to browse through our awesome members and check out our dating platform. Our platform is something that it is constantly evolving along with our users. Throughout our years of experience, we have listened to what the people want and we are constantly trying to perfect our platform in order for our users to have a great online dating experience. Since online dating is becoming more and more acceptable and common for people as time goes by, we are trying to create an environment that will inspire our users to feel confident to flirt around while at the same time feel secure enough to step outside of their comfort zone a little bit. Dating can be intimidating, but with our help, you will be able to communicate with people the way you want to. With your free profile, you will always have the option of upgrading to a premium account whenever you want to date your online dating on another level.
Get started today! And in the case, you face a problem or have a question at any time before or after the creation of your profile, never hesitate to communicate with our customer service agents, who are willing and ready to help you face any problem or answer any question you may have. The person you were looking for may be a few clicks away. What are you waiting for?