Chat with Sexy White Singles Online
Are you using the chat feature to your advantage?
A lot of people on dating sites usually just forget to use the on-site chat feature provided for them. This is your chance to make use of it.
Interested in Connecting with White Singles?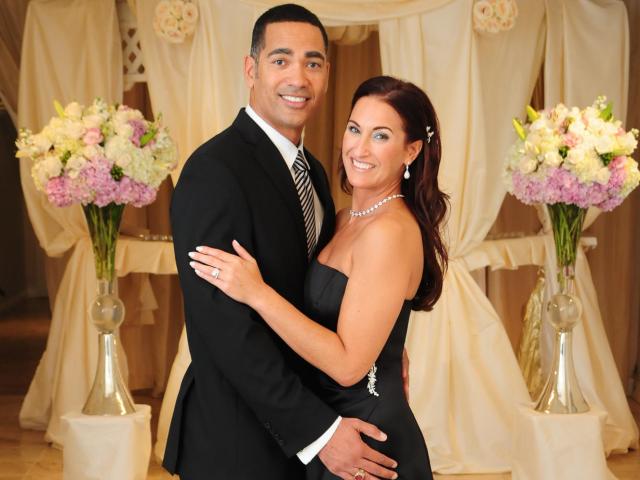 There are several superb and reliable dating websites where you can meet and chat with sexy white singles online. And this dating website is one of them. This site offers its members one of the most reliable on-site chat features. It is very user-friendly.
Here, we pride ourselves on having one of the largest memberships of white singles who are just sitting there waiting to meet you. And if you want to have more fun, then you can join in some of the public chatrooms and join in the informal chatrooms.
So how do you begin chatting with these hot white singles?
Believe me, it is much easier than you can imagine.
Now before you even start chatting with other members, you have to make sure that you have a great profile picture. You need to get it right from the word go! Now don't go uploading that ancient picture you once took at a frat party when you were too smashed to even remember. And forget selfies… they are not that appealing.
Ask a friend to take a good picture of you. That is one of the first things that people look at before they even read your chat.
Back that picture with a killer profile that sells your brand. Keep it simple yet interesting. On it, indicate that you want to meet white single men or women. Don't reveal too much. Keep it a bit mysterious. That way, you will have something to chat about.
Now let's make use of that chat feature
A lot of people on dating sites usually contact other singles using the flirt feature and email. They simply just forget the chat capabilities is right there for them to utilize. The beauty about chatting is that its instant. And as opposed to waiting for days crossing fingers that someone will reply your email, chat is instant! If in a few minutes someone hasn't replied, you can move on to the next available potential mate. And if someone closes their window, you get to know out rightly that they aren't interested.
Chatting offers you and the person you have your eye on some well-deserved one-on-one time. So when you see that he or she is online, instant message them.
How do you begin?
So everything on your end is set! You have even searched through multiples of white singles' profiles and you have found a number that seems promising. And voila! One of them is online. And you have to make a great impression with your message. It needs to elicit interest and make someone want to reply immediately. How do you go about crafting that message?
1. Tailor that message to this particular person's profile
Everyone uses "Hey". Don't. make your messaged catch his or her attention. In order to nail this, go through their profile and find something interesting about your potential mate. This will make them know that you are truly interested and that you did your homework. For instance, "Seems like I have found a fellow movie fanatic. So what are we watching today?" That will definitely get the other person typing that's for sure.
2. Throw in a compliment or two
Speaking of compliments, don't make it about their body especially the first time you are chatting. Find something about their intellect or talents that you can praise. And if you have to compliment their looks, find something specific. For instance, "You really have a lovely smile".
3. Allow room for back and forth conversation
Ask questions that will require a response. And when it's your turn to respond, don't keep it too lengthy. Remember that you are trying to get to know this person. Show that you do and back that response with a question.
4. Chat at night
Daytime is probably not an ideal time to hit someone up since they are probably at work or busy somewhere getting on with their lives. Most people are usually more relaxed between 9 pm and 11 pm. Plus the darkness also makes it quite a romantic time to chat and get flirty. Make use of these hours. They work for both men and women.
5. Have fun while you are at it
You are on a dating site. Dating shouldn't seem like a chore. So while at it, have fun chatting with this person who has reciprocated to your messages. It's never that serious. Throw in some mild jokes here and there and be upbeat about the whole experience.
Follow the above suggestions and you will have success chatting with sexy white singles online.