The Best White Dating Site
Searching for white singles?
This site is here for you to find that special someone. You don't have to skip from site to site or register on all the upcoming dating apps.
How to identify the best site for white singles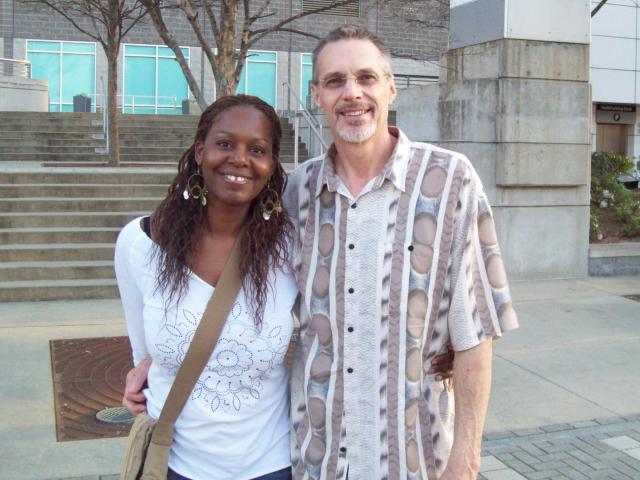 With the rise in online dating acceptance and usage, there has been a steep rise in the numbers of dating sites to cater to single people's dating needs. We are so busy that we are doing everything online. And dating has not been left behind. And new sites are coming up every day.
With this comes a rise in interracial dating and marriages. Dating sites have made it easy for people to find love anywhere across the world. Most of the sites pride themselves on being racially and ethnically diverse in their membership.
There are those of us who have a particular racial preference when it comes to looking for potential mates. And within this group are those people who are looking to connect, meet and date single white men and women. With the high numbers of dating sites and dating apps, it makes sense that one can be spoilt for choice.
How does one choose the best white singles site?
Most western sites have a huge number of white singles membership. That said, most of these sites also allow people of other races who are in search of white singles to register in order to find them.
Now, the best white dating site will be one that doesn't limit or restrict its membership to just whites. It gives anyone willing to date white register in order to meet such singles. And such websites are the interracial dating sites. And this dating website is one such a site.
Membership
This site prides itself in having a large membership of serious and sexy white singles who are open to forming meaningful relationships with interracial singles. And the beauty about it is that your race doesn't really matter. And here, you won't be judged for your racial preferences.
The white singles on here are very welcoming and open-minded. All you need to do is just register, state your potential mates racial preference (in this case white) and begin your search.
Speaking of membership, whites who want to date members of other ethnicities are also at an advantage as there is a very diverse membership: both in terms of racial composition and locality. For the white singles who have no issues relocating or traveling to other parts of the world, this is the best dating site for you.
The success stories speak for themselves.
There is a large number of testimonials, both from individuals and couples that you can read for inspiration. This site has managed to match thousands of white singles with people of other races. The numbers of marriages are amazing, to say the least.
The ease of use
Navigating through this site is super easy. First, there is the simple FREE registration which automatically gives one access to this massive database of white single men and women in search of love. All that is required is just enter what you are looking for and click the search button.
Another thing is that the site has great features at your disposal which allows you access to these white singles. There is email, flirt feature, instant message and video chat. And they are all easy to use.
Now that you know all that, you need to make clear your intentions of being on an online dating website. Save yourself time by being honest about what you are seeking.
The more serious singles are those that don't mind paying that small membership fee for love. You can't put a price on love right? Well, don't limit yourself by riding on a free membership crossing that someone with a paid membership would hit you up. This site even offers a money-back guarantee.
When searching, search for someone who shares similar relationship goals and a white single whom you are well matched in racial preference. And much as some sites offer the matching capability, it would be prudent to be hands-on with finding your own match.
Sell your image with both a killer profile picture and a well-written profile. Make it interesting. And contact as many people who fit your potential partner's profile as you can in order to increase your odds of meeting "the one"
This site is here for you to find that special someone. You don't have to skip from site to site or register on all the upcoming dating apps. No need to put yourself through a trial and error limbo. If you want to achieve online success, my advice to you is that you stick to the more established sites. Trust me, this is one of the best white dating sites you will ever come across.