Best Way to Find Single Women Near You
Where can these fine single women be found?
If you are living in a big city, finding women within your area can be a daunting task. Well, it doesn't have to be. Ever heard of online dating?
Here is how you start the journey to finding single women in your area.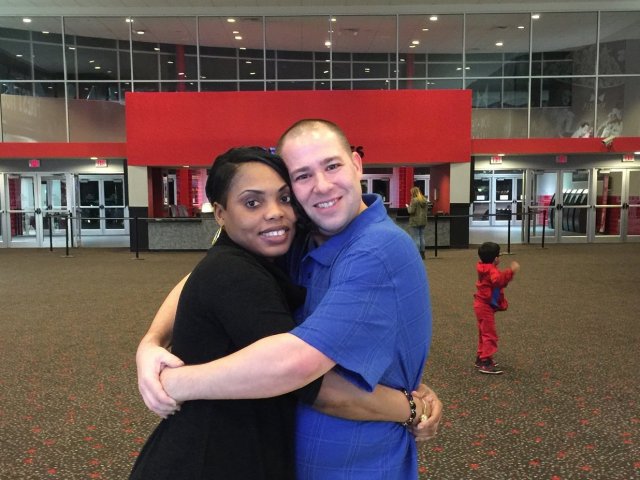 There are millions of single women that's for sure. And quite a number are probably within your area. The big problem is; you have no clue as to where to begin your search or where to look. If you live in a big city, this can become quite challenging.
Now you have probably heard this common story how the bar scene usually goes for most men. You meet some very hot single ladies and you actually manage to get into their mix. You end up buying the whole lot drinks in the hopes that you will take one of them home. As time goes by, the number starts shrinking. And before you know it, you are left with a huge check to pick and no girl to take home. Plus, you don't have to be that guy that creeps up on women in bars.
Well, I am not saying that you should write off that local pub in a bid to find single women near you. And if there are some there, you have probably met all of them and have in one or more occasions embarrassed yourself in your drunken state. That said, it's probably time to re-evaluate your options.
It's about time you reevaluated your options
Now if your network of family and friends haven't come through for you yet, it's about time you considered your online network.
Today, most people are using dating websites as the preferred avenue to meet other singles. And the beauty about online dating is that you can actually search and choose the woman you want; based on age, location and their relationship goals.
Now, unlike the bar scene, for instance, there is the mentality that the women you will meet there are probably those interested in casual hookups. Now, research has found that most women are just there to have their fun and head home. So most men looking for casual hookups at the bars, end up going home with a dent in their wallets and a hard-on which they might end up sorting it themselves.
Online dating is the way to go
So your best bet is looking for single women near you online. If it's a quick fix she is looking for, she will have clearly stated this on her profile. So you won't have to buy drinks in the hopes that you will take her home.
If it's a long-term relationship you want, then you can also have this. The thing is, there are very many single women within your area you have never met. And then there could be those who just relocated or are planning on relocating to your area and are looking to meet someone for friendship and see where it goes.
Now, if you ask me, aren't your chances better online?
You get to connect with women who have clearly defined their relationship goals. Online dating also gives you a wider access to single women near you. "Near you" online doesn't limit you to neighboring areas alone.
Much as you may be looking for a serious relationship, there are lots of romantic relationships that develop from being friends. Don't rule out the women who are looking for friendship. Contact them. Meet with them in a common public place. Meet that woman who just relocated from somewhere else, show her around and show her some good time.
The thing here is to maximize on the online avenue; an avenue that has proven to be very resourceful especially if you live in a big city and have no ample time to transverse the whole city in search for women. It's simple, it's easy and it's very convenient.
There are numerous online dating sites that usually have a search capability for single women near you. Make use of this feature. Go through their profiles and contact as many women who have caught your interest as possible. If you can be proactive, believe me, it will bear fruit within no time.
Remember, these are women who are within your area. So while at it, be on your best behavior as you might bump into any one of them somewhere. You don't want word flying around about that 'creepy' guy in the area.
It's never that serious really. So make sure you have as much fun as you possibly can while at it. Online dating is one of the best things that has ever happened to any single man or woman. So if you really want to meet that special single woman within your area, then its high time you went the online way.