Asian Interracial Dating
Why there is a rise in Asian interracial dating
Looking at the numbers of interracial marriages in America, the Asian women seem to be at the top of the hierarchy of most desired women
Asian interracial marriages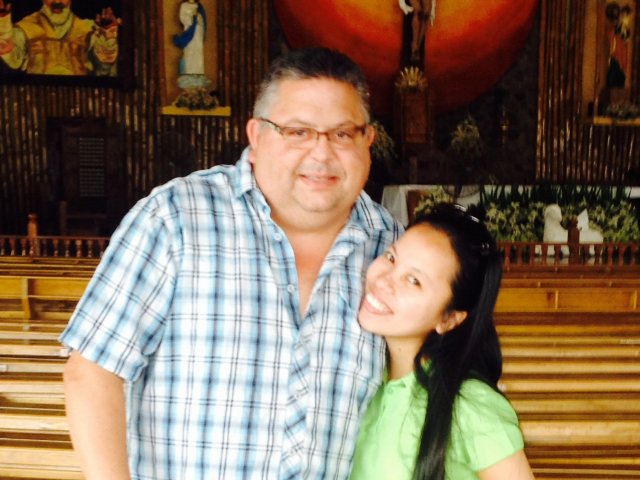 Most Asian men and women who were born and bred in the U.S. find themselves predisposed to Asian interracial dating. And this often happens because most of them grow up in predominantly white neighborhoods. And having interacted with them in schools and all, the desire for assimilation grows. This desire eventually develops into an intimate desire for white men and women.
With the rise and openness to interracial dating, Asian men and women have not been left out.
Looking at the numbers of interracial marriages in America, the Asian women seem to be at the top, compared to their male counterparts. The rate at which Asian American women intermarry is double that of the Asian American men (37% vs. 16%). The disparity is too significant.
So here is what comes to play.
Men, especially white men find Asian women attractive and desirable because they easily fit into the female ideal mate.
Our teenage years shape who we are a lot. And if you live in a predominantly white society, the powerful desire to belong will definitely get to you.
Having said that and going by the stereotypes surrounding Asian men, some have been able to live up to the ideal masculinity of the white man. And Asian men who only date women of other races have shown the ability to overcome stereotypes surrounding them and fully assimilate and conform to the white culture.
Limited availability of Asian mates
Most Asian men and women who are born and raised in the U.S. have to deal with the limited number of Asian potential mates available to them. And looking back at the Asians who are in Asian countries, there is the massive cultural difference between the Native Asians and Asian Americans. So what they are left with is dating someone who will understand them, someone who they share the American culture with.
We cannot downplay the desire to want to be a part of the larger America when talking about Asian interracial dating. Another thing is physical appearance.
Asian men who date white women found them more appealing and more desirable in physical appearance, personality, and character. They find them the ideal of femininity. Apparently after partnering with a white spouse, some Asian men have confessed to having a boost of self-esteem and self-confidence. They are grateful for this approval.
There is a great influence of the white culture that influences interracial dating between Asians and whites who live in America. Amongst the Asians marrying interracially, Korean women seem to take the crown.
Looking at Asian Interracial dating, what seems to come up more often is how Asian women are normally fetishized by American men. For years they have been stereotyped as submissive, docile, exotic, intriguing and highly seductive. Historically, Asian female prostitutes would be transported to the US as war brides. And after the second world war, many service men intermarried these women.
That said, I like to believe that in this age of modern and online dating, every race can be found on dating sites. And Asian women are no exception. Here they get to mingle with members of other races that are interested in dating Asian women.
I like to believe that love us a true way street. And it does exist between Asian American women and women of other races. And studies on racial preference in interracial dating sites has shown that Asian women have moved up the hierarchy of dating preferences. In fact, they seem to receive similar preferential treatment as white women do.
Women from other races living in America offer an avenue for Asian men to achieve the full American lifestyle and rise up against stereotyping. Much as there is a genuine attraction, those who exclusively date women of other races say that they are just not attracted to Asian women. The thing is, we can't help who we are attracted to. We can't escape what makes us tick.
And that is why we are having a rise in interracial dating sites so as to accommodate the rise in interracial dating and the different preferences people have in a potential mate. So whether we want to call it fetish or attraction, people will always have their preferences which we cannot ignore. And Asian interracial dating will still be on the rise.
So if you want to date Asian singles, you will find this category on our site and you can browse the various profiles that are available. Good luck in your search.