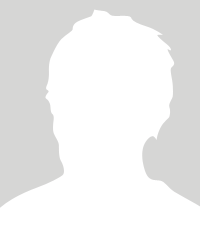 godwinsnipes
Man, Aged 26 in Canada, Manitoba, Winnipeg
Looking for a: Woman, Aged 18 - 99, Any Ethnicity
Seeking

Long-term/Short-term
Flirt
Favorite
IM
"Torture Being Apart"
I flirted, she accepted. We began to chat then eventually exchanged numbers and the rest is history. Not a day has passed that we haven't communicated. Long distance for now but I'm sure it won't be to much longer, it's torture being apart. Just to know someone so beautiful who is even more beaut... read more
Twistedlove7,
Pennsylvania, United States
Navigation
How would you describe yourself?
A student, looking to meet someone for friendship hangout or relationship, love hiphop n tennis. Usally dont have enough time to fool around bcos of school.

Flirt
Favorite
IM
"Torture Being Apart"
I flirted, she accepted. We began to chat then eventually exchanged numbers and the rest is history. Not a day has passed that we haven't communicated. Long distance for now but I'm sure it won't be to much longer, it's torture being apart. Just to know someone so beautiful who is even more beaut... read more
Twistedlove7,
Pennsylvania, United States
Navigation