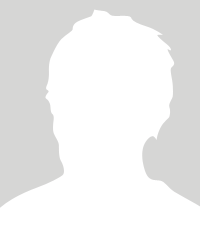 godwinsnipes
Man, Aged 26 in Canada, Manitoba, Winnipeg
Looking for a: Woman, Aged 18 - 99, Any Ethnicity
Seeking

Long-term/Short-term
Flirt
Favorite
IM
"Laughter Was All It Took"
I was getting kinda restless and tired of all the same messages and no one never really got my eye. Then one day I came across "ThatBlondGuy". I laughed so hard, I felt the need to let him know. So I sent him an e-mail and to my surprise he responded! We exchanged a few e-mails and finally numbers... read more
Blackrose87,
Georgia, United States
Navigation
How would you describe yourself?
A student, looking to meet someone for friendship hangout or relationship, love hiphop n tennis. Usally dont have enough time to fool around bcos of school.

Flirt
Favorite
IM
"Laughter Was All It Took"
I was getting kinda restless and tired of all the same messages and no one never really got my eye. Then one day I came across "ThatBlondGuy". I laughed so hard, I felt the need to let him know. So I sent him an e-mail and to my surprise he responded! We exchanged a few e-mails and finally numbers... read more
Blackrose87,
Georgia, United States
Navigation