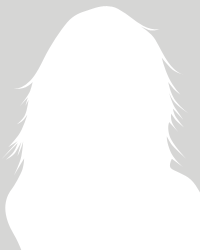 free2mingle
Woman, Aged 45 in USA, South Carolina, Columbia
Looking for a: Man, Aged 18 - 99, Any Ethnicity
Flirt
Favorite
IM
"Two Months And I Am So In Love"
I saw his profile, and immediately I knew we would have a connection; I just never knew he would feel the same. He emailed me with his phone number, I texted him with mine and before we knew it we were talking every night over the phone. We have been dating for almost two months and I am so in lov... read more
Morenapoesia,
South Carolina, United States
How would you describe yourself?
Single looking for my soul mate one who is not afraid to show their emotions or say whats really on there mind one who does not want to play the field must be loyal and trust worthy.
Flirt
Favorite
IM
"Two Months And I Am So In Love"
I saw his profile, and immediately I knew we would have a connection; I just never knew he would feel the same. He emailed me with his phone number, I texted him with mine and before we knew it we were talking every night over the phone. We have been dating for almost two months and I am so in lov... read more
Morenapoesia,
South Carolina, United States