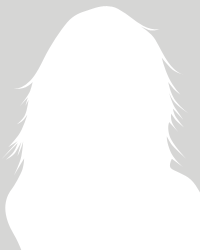 free2mingle
Woman, Aged 46 in USA, South Carolina, Columbia
Looking for a: Man, Aged 18 - 99, Any Ethnicity
Flirt
Favorite
IM
"We Just Fit Together"
I really thought to myself: a dating website? Hmm, waste of time. I signed up anyway and I am really glad I did. If I hadn't, I would never have met Tara. She is an amazing woman and the two of us really click. Its almost scary how well we fit together. We have so much in common to make a good fou... read more
Mike,
New York, United States
More members
How would you describe yourself?
Single looking for my soul mate one who is not afraid to show their emotions or say whats really on there mind one who does not want to play the field must be loyal and trust worthy.
Flirt
Favorite
IM
"We Just Fit Together"
I really thought to myself: a dating website? Hmm, waste of time. I signed up anyway and I am really glad I did. If I hadn't, I would never have met Tara. She is an amazing woman and the two of us really click. Its almost scary how well we fit together. We have so much in common to make a good fou... read more
Mike,
New York, United States
More members