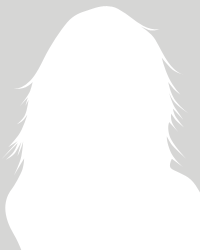 free2mingle
Woman, Aged 45 in USA, South Carolina, Columbia
Looking for a: Man, Aged 18 - 99, Any Ethnicity
Flirt
Favorite
IM
"Money Well Spent"
I met a GREAT guy here!! He must have been sent to me from Heaven. We met in June and although we live 6 hrs away from each other, we've managed to make our relationship work out. We've visited each other three times since our initial "flirt". We have SO much in common and talk on the phone at lea... read more
Cakelady6210,
Kentucky, United States
How would you describe yourself?
Single looking for my soul mate one who is not afraid to show their emotions or say whats really on there mind one who does not want to play the field must be loyal and trust worthy.
Flirt
Favorite
IM
"Money Well Spent"
I met a GREAT guy here!! He must have been sent to me from Heaven. We met in June and although we live 6 hrs away from each other, we've managed to make our relationship work out. We've visited each other three times since our initial "flirt". We have SO much in common and talk on the phone at lea... read more
Cakelady6210,
Kentucky, United States