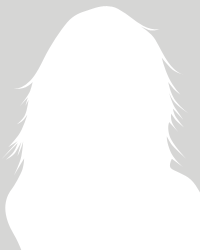 free2mingle
Woman, Aged 45 in USA, South Carolina, Columbia
Looking for a: Man, Aged 18 - 99, Any Ethnicity
Flirt
Favorite
IM
"Thank You Thank You"
We are sitting next to one another closing our accounts together. We are supremely happy to have found one another. Thank you, thank you! We spent one month getting to know one another on your site / off your site and now we have met. We knew we were right for one another from the beginning. read more
Lynnluna,
Washington, United States
How would you describe yourself?
Single looking for my soul mate one who is not afraid to show their emotions or say whats really on there mind one who does not want to play the field must be loyal and trust worthy.
Flirt
Favorite
IM
"Thank You Thank You"
We are sitting next to one another closing our accounts together. We are supremely happy to have found one another. Thank you, thank you! We spent one month getting to know one another on your site / off your site and now we have met. We knew we were right for one another from the beginning. read more
Lynnluna,
Washington, United States